Top contractor tips, ideas and news in the industry.
The Contract Life promotes and helps contractors grow their careers by providing the best hand-picked tips, trends and news to maximise their potential.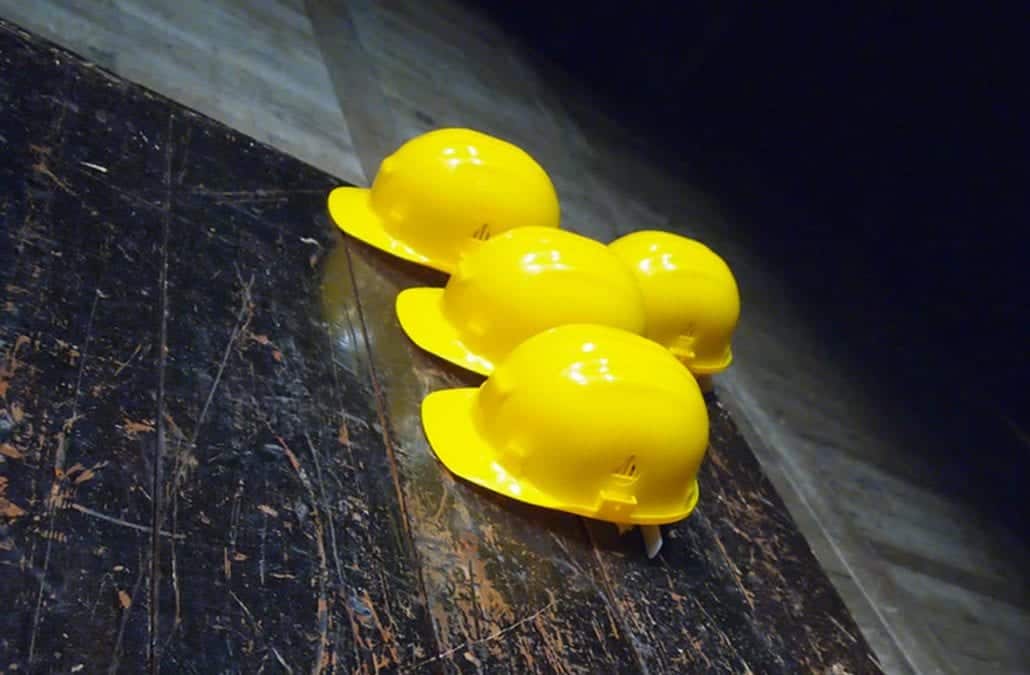 Are you someone who works in the construction or building industry? If so, then good news! You may be eligible for long service leave as an employee in the construction and building industry. What is long service leave? Long service leave refers to extended period of...